After-sales service
National after-sales service hotline 13420038148
Re-promise, provide quality products and services that exceed customer expectations, and create value for customers.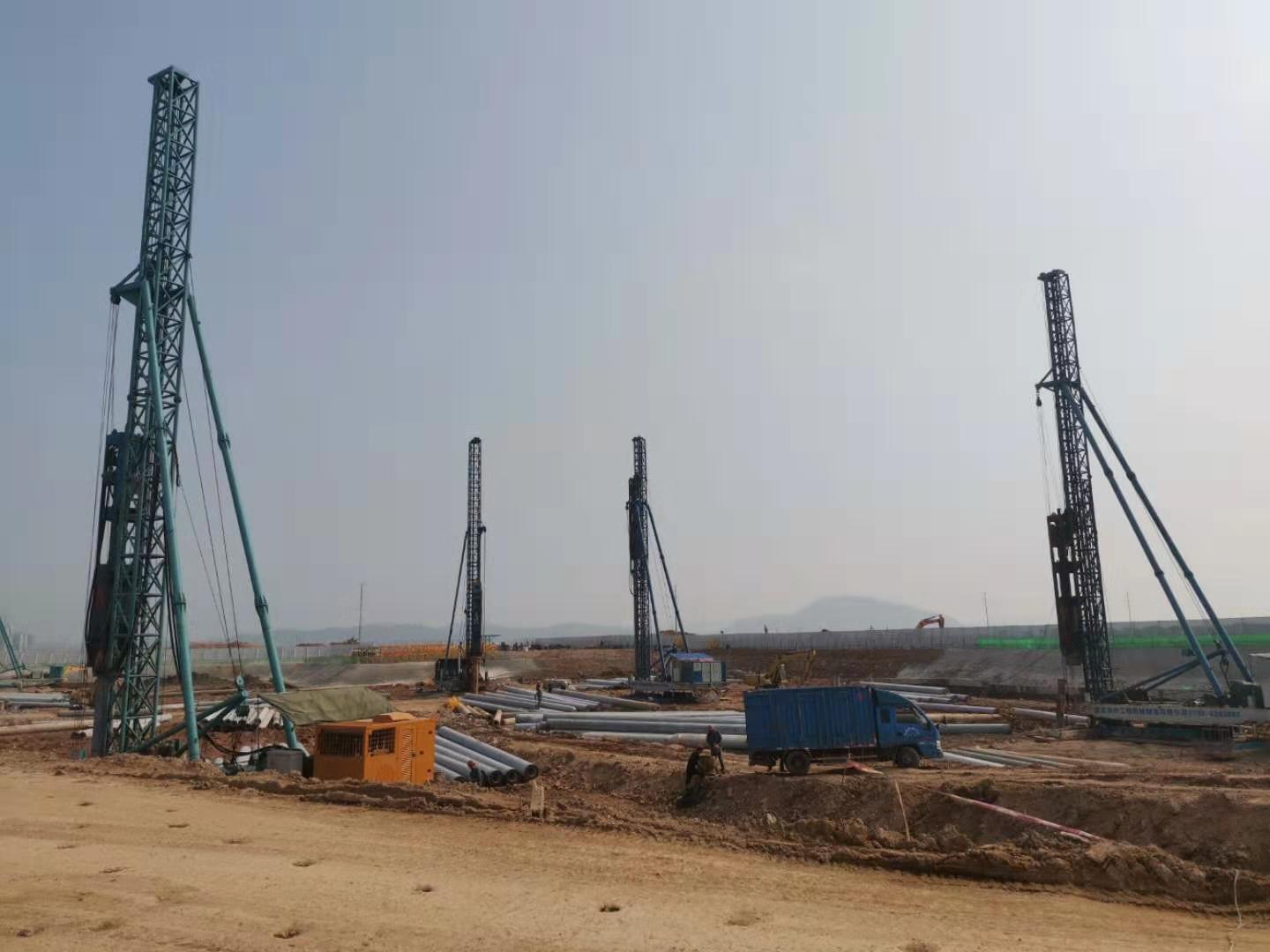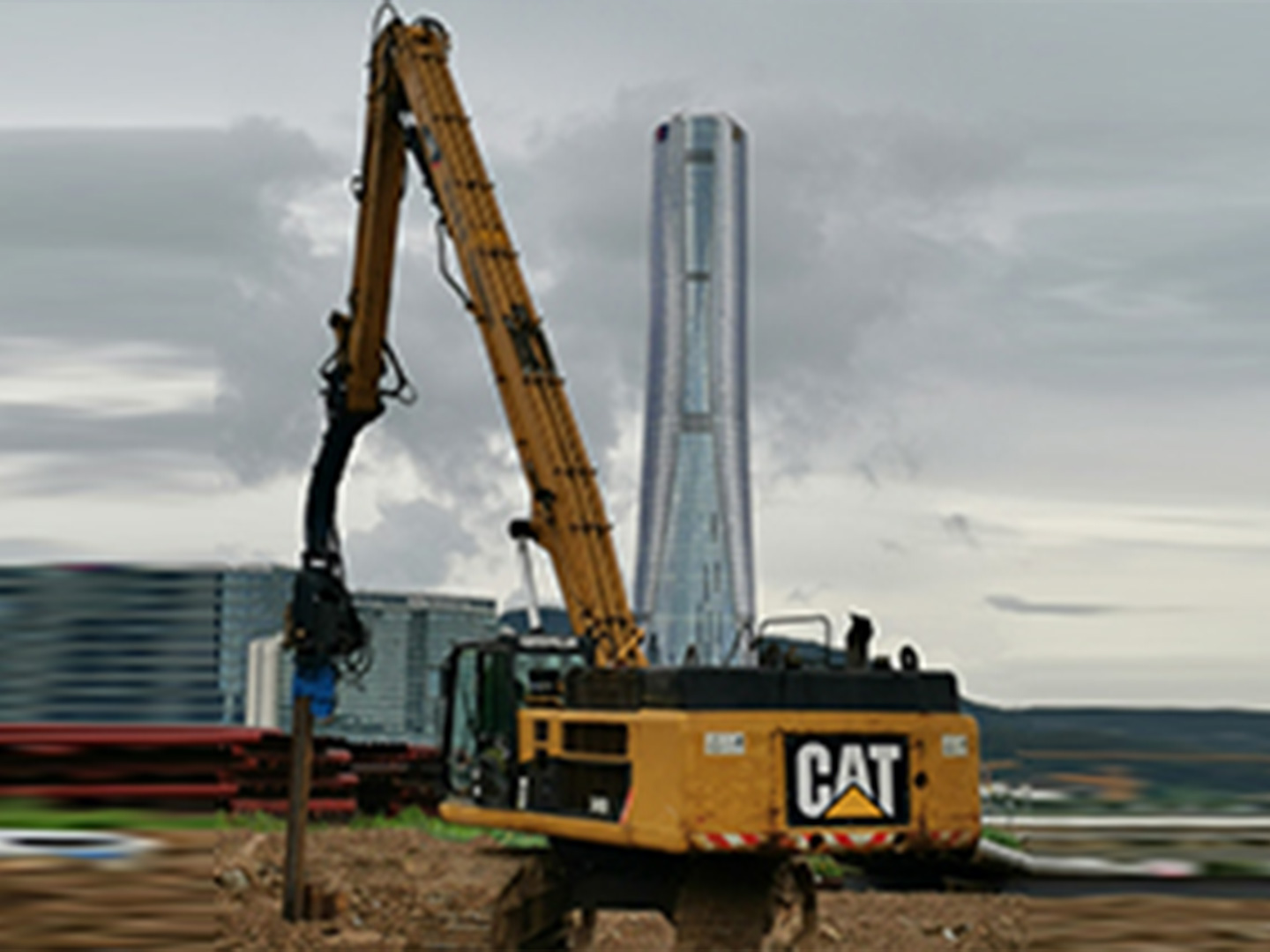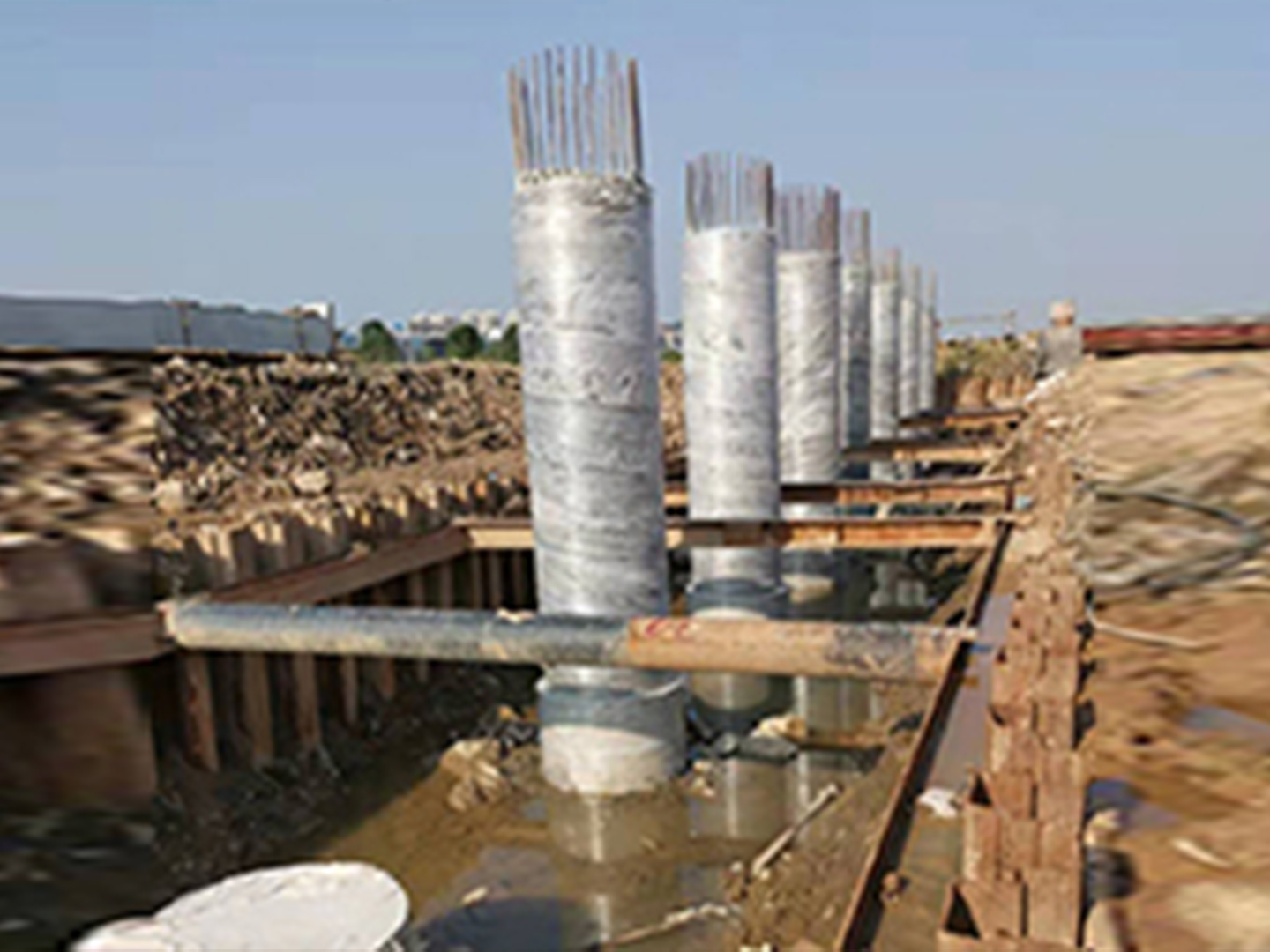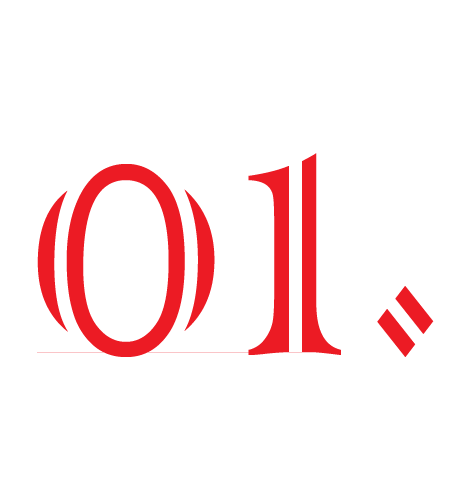 Complete client computer archive
Establish a complete customer profile, regularly check the rental and after-sales performance of the product, and follow up to provide better products and better services.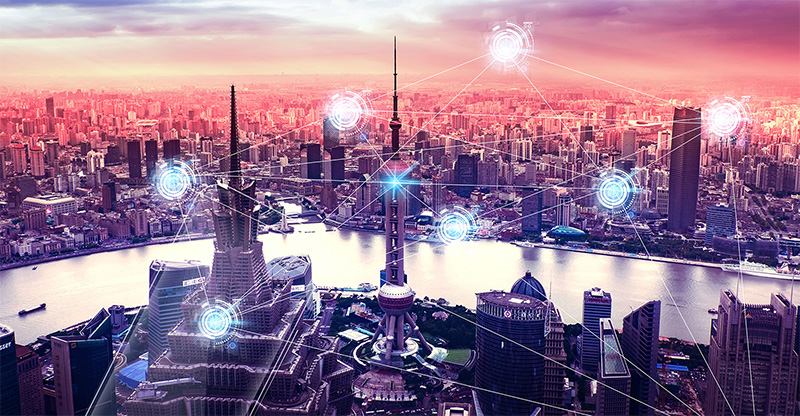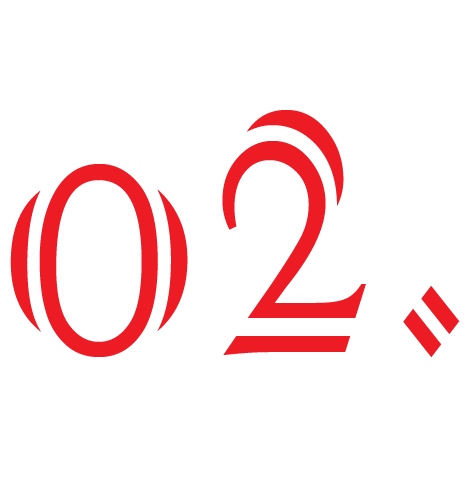 Emergency repair service
Covering a nationwide maintenance network, full-time maintenance personnel are on standby at any time, and rush to the site for repairs within a limited time.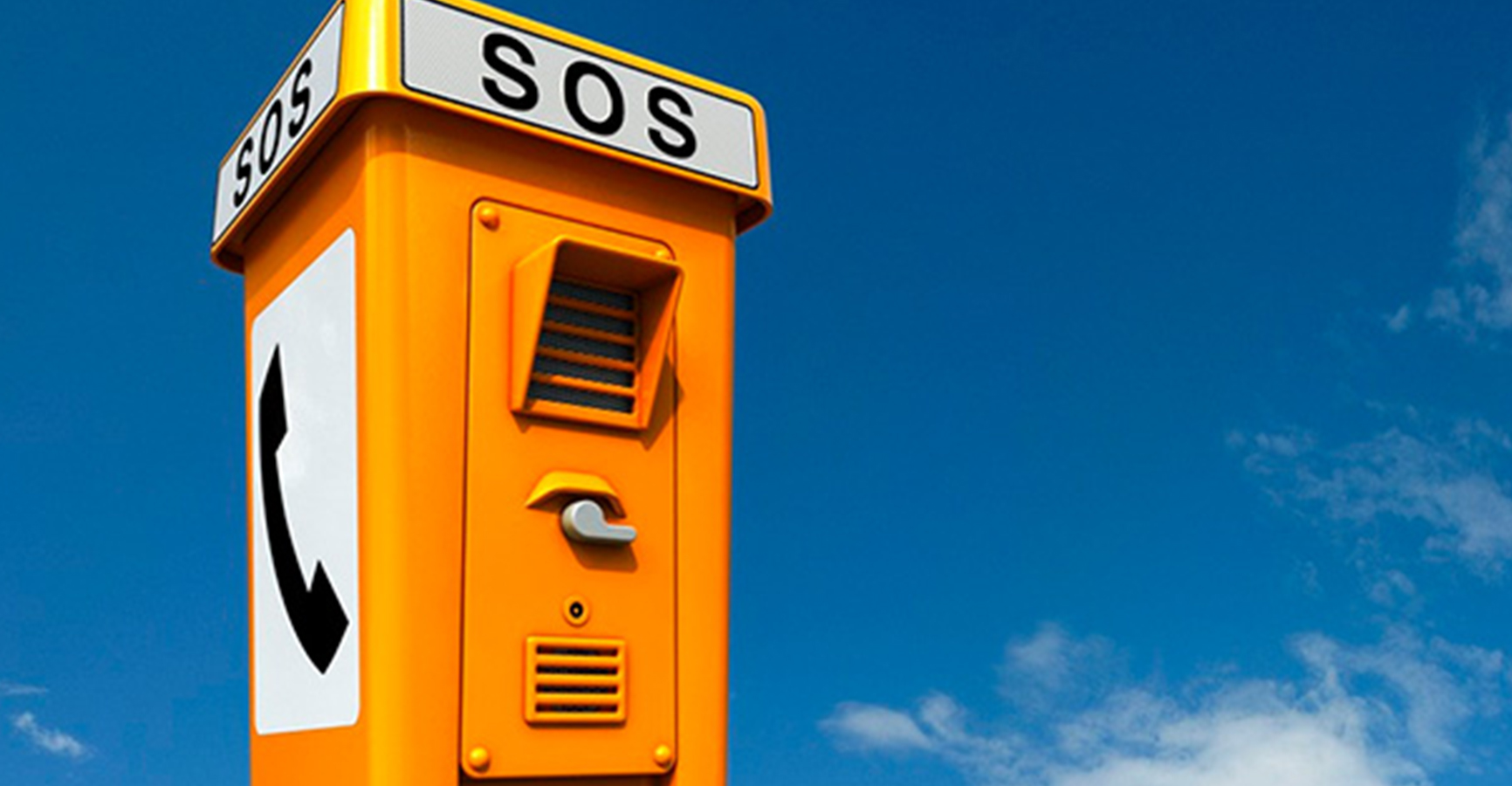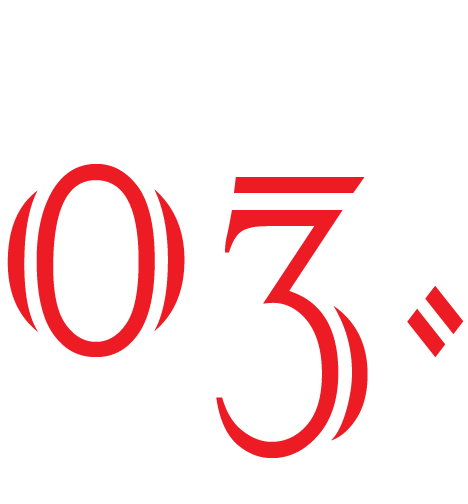 Complete client computer archive
Once a customer's product has a problem that is difficult to solve in a short period of time, SENMEI unique product emergency reinforcement service will provide reinforcement to the customer according to the situation to relieve the customer's urgent need.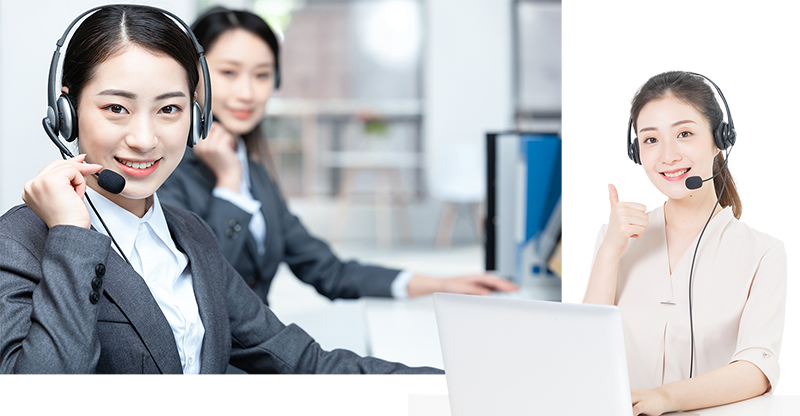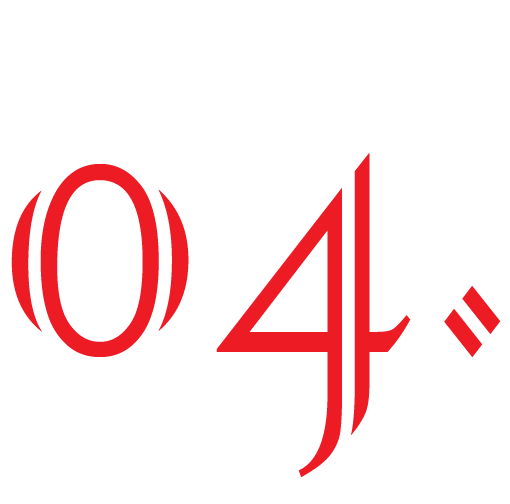 Quality customer service staff
SENMEI customer service staff will answer your questions and provide effective and comfortable service!
Scan the QR code to read on your phone